Featured links to the carers' zone
Are you a new family and friends carer?
If you are you caring for a relative's or friend's child and need some advice, we've put together some useful guidance specifically for new family and friends carers.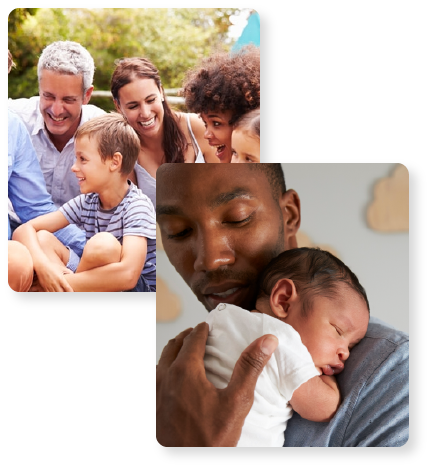 Already a Devon foster carer?
All of our guidance and support is available here – this includes our policies and procedures and advice about what to do if your circumstances change.
Interested in transferring?
Did you know that if you foster for an independent fostering agency, you can transfer between agencies? We welcome foster carers transferring to Fostering in Devon.
More placement choice and better matching

A dedicated supervising social worker

A dedicated Children's Promoting Stability Team
Useful websites and specialist help
The following links will provide useful information, advice and guidance from a range of national charities and organisations.
Use our quick links to get you to useful information fast.