Welcome to Fostering Devon
We're excited to introduce you to Fostering Devon and help you to take your first steps towards becoming a foster carer. We will provide you with all of the information you need to make an informed decision for you and your family.
Join our fostering family
We will support you to offer the best possible care for your foster child. So why would you foster with anyone else?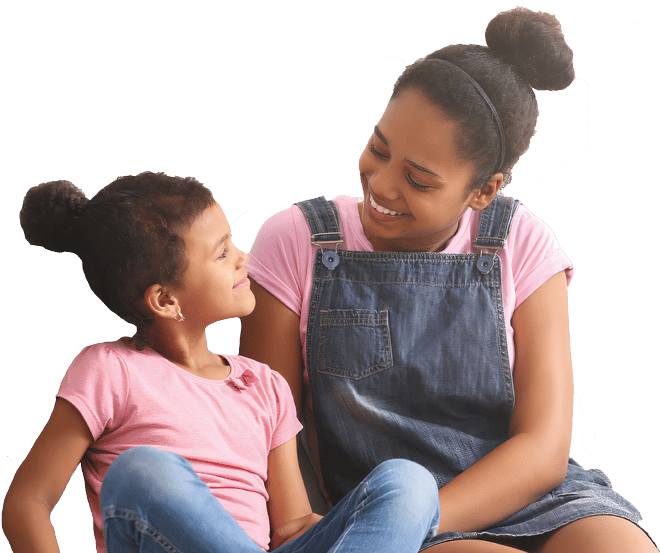 Why choose Fostering Devon
As part of Devon County Council, Fostering Devon is uniquely placed to help you become a foster carer.
Fostering with us ensures that you are helping us provide the best outcomes for Devon's children and young people.
Priority over other agencies

Generous allowances

Exceptional training and support

Easy transfers from other agencies

Shared knowledge

We are local