We are Fostering Devon
Fostering Devon is part of Devon County Council. We are responsible for the children in care in Devon, so why foster with anyone else?
Benefits of fostering with Fostering Devon
We'll ensure that you are thoroughly prepared, well-supported and given ongoing opportunities to develop your knowledge and skills throughout your journey with us.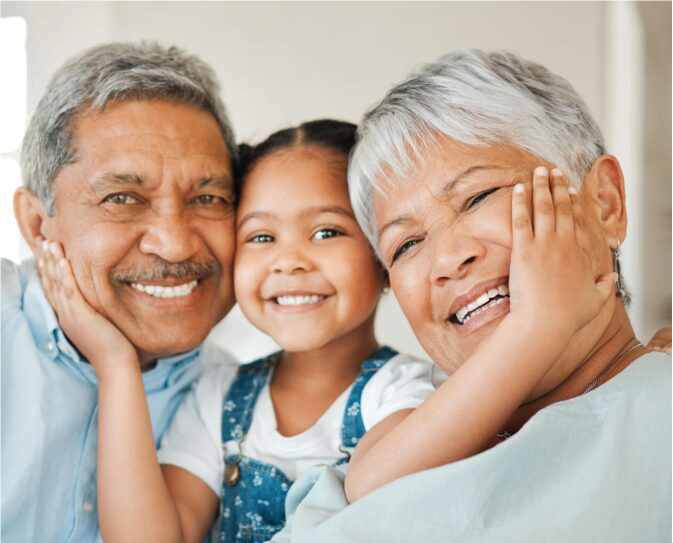 Continual learning and development is an important part of your role as a foster carer. A high-quality training programme is offered before your first placement, and you will receive ongoing opportunities to further upskill.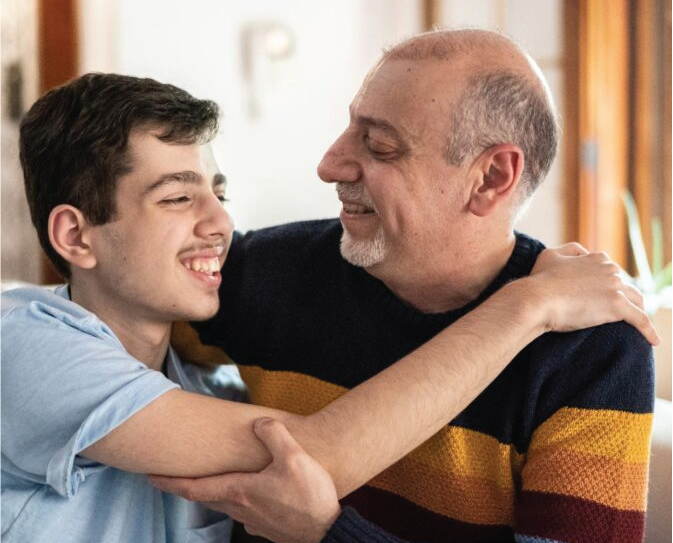 We pay a generous weekly allowance per child, depending on their level of need, to cover the expenses of caring for a child or young person and the time you spend looking after them.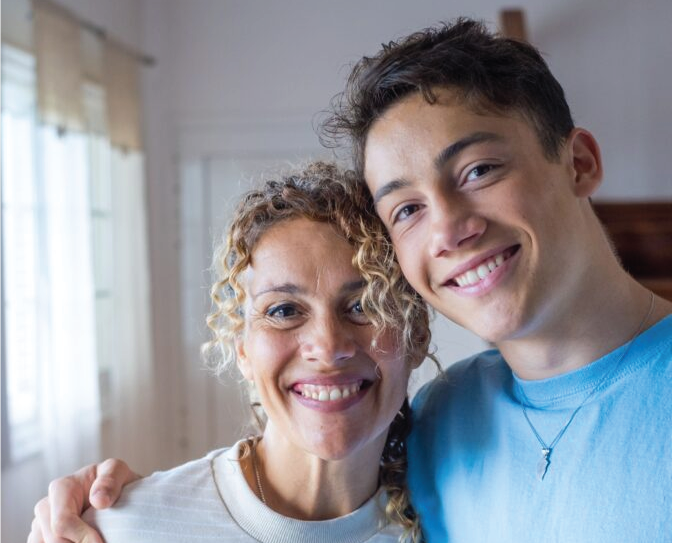 Fostering with us means that you are more likely to be able to care for a child sooner than if you foster through a private or independent fostering agency.
We always prioritise our own approved carers and approach them first before talking to other agencies because we know our network of foster carers are fully prepared and have been well supported from day one of their journey to foster, and continue to be throughout their fostering career. 
Mockingbird support network
Mockingbird supports children, young people and foster families to build a resilient and caring community and replicates the wider extended family model. It is a global award winning and pioneering fostering programme led by The Fostering Network in the UK that delivers sustainable foster care.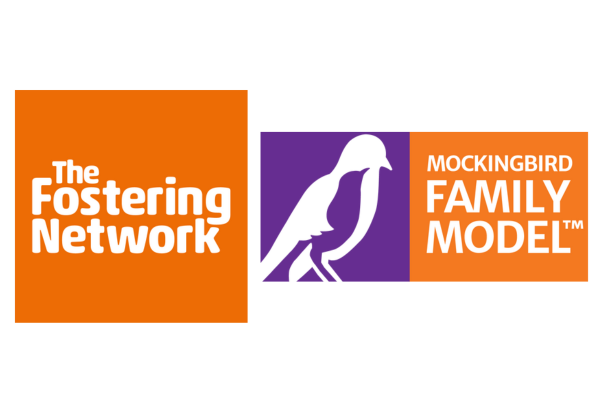 The Team around the child
Meet some of the incredible team who work together to make sure our foster carers and the children in our care receive all the support they need and deserve to thrive.
More about fostering with Fostering Devon
If you foster for an IFA or another council agency, you can transfer to Fostering Devon.

Resources and monthly events available to young people in Devon.

Learn more about varying terms relating to Fostering.