just some text in columns
Fostering is a rewarding and recognised profession – what could it mean to you and your family?
Could you foster? Find everything you need to know about who can become a foster carer.
The steps you will take when applying to become a foster carer.
Can you provide a safe, stable home for a young person?
You must have a spare bedroom

You can be single, married or in a long-term relationship

You need to be 21 years of age or older
You can be either employed, self employed, unemployed or on benefits

It doesn't matter if you currently have your own children or not

You need to have lived in England for at least one year
If you are a foster carer and need some urgent support or advice, call your supervising social worker, your placement co-ordinator – or the out-of-hours team on 0345 6000 388.
Other useful contact information can be found in the approved carers' zone.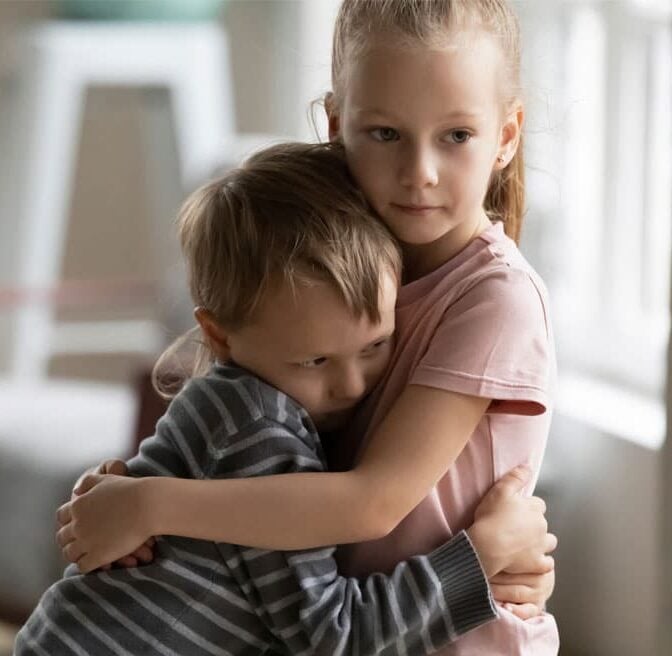 Could you foster a teenager?
Fostering a teenager is one of the most rewarding and challenging roles you may ever take on. We currently need more foster carers for children aged 13+ across the county.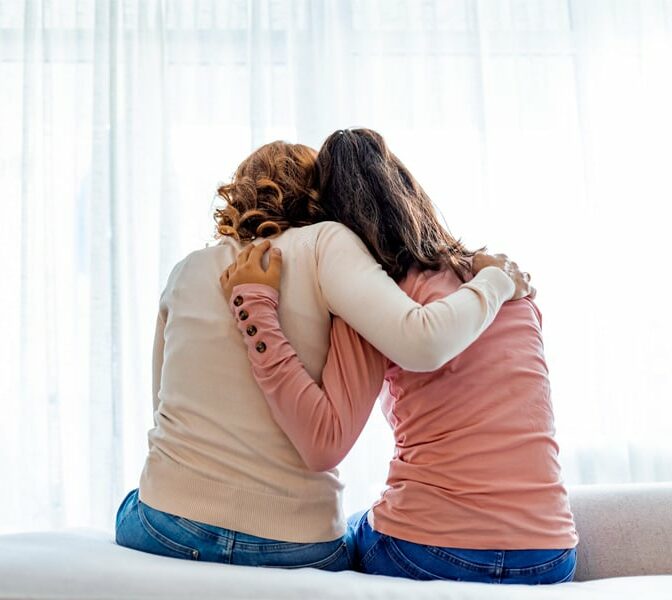 We know our network of foster carers deliver the highest standards of care because we have worked with them to make sure they are the best they can be.
As well as providing you with regular, high-quality training opportunities you will have access to a range of professional support and guidance from our team.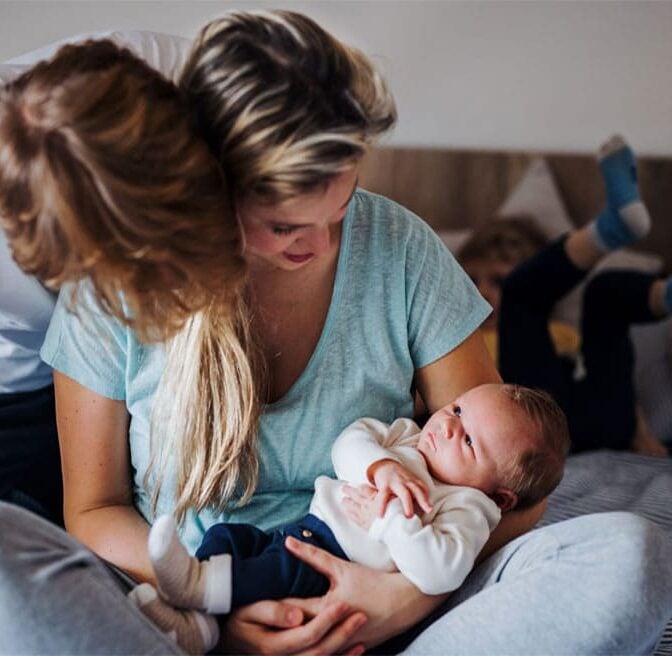 If you're currently in foster care there's lots of advice and support available from Devon's Children in Care Council.
6 December 2023

Our South Devon Mockingbird constellation has celebrated its first birthday with a trip to the fireworks and a reflection on how the first year has gone.   Mockingbird, led by The Fostering Network in the UK, delivers sustainable foster care. It is an evidence-based model structured around the support and relationships an extended family provides. […]

23 November 2023

The Fostering Devon team are excited to be returning to John Lewis this December to promote fostering to Devon's residents. Many of you will remember the now infamous John Lewis ad from last Christmas, which followed a couple eagerly awaiting the arrival of a care experienced child to their family. Knowing that the young person […]

1 November 2023

In-person events Our live recruitment events are a great way to get to know the team, learn about the different types of fostering and where to begin with your fostering journey. This month you can join us at the following location… Ocean Exmouth Friday 17th November Time: 12pm to 4pm Location: Queens Drive, Exmouth EX8 […]